A NEW YEAR ... MEANS A NEW YOU
RETREAT to

Ananda
19 - 21 March 2021 | BERRY, NSW
I have called this beautiful 3 day experience "A Retreat To Ananda".
Ananda ... a sanskrit word for JOY, BLISS, OUR TRUE NATURE!!
I believe that we can all live a life of joy where we can learn to get good at living so that we can be truly blissful and at peace with ourselves.
When we give ourselves time to step away from the demands of life, we get to see it from a whole new perspective
- we become GRATEFUL
- we recognise the SIMPLE THINGS in life are often the best
- the small things are often the "BIG THINGS" &
- when we return we are BRIGHTER, BOLDER & "living life" ...
NOT LETTING LIFE LIVE US.
We all need to RETREAT, to step back & rekindle the JOY, the BLISS, the ANANDA of life.
(view from the back deck of the property)
It's a new year & that means the opportunity of discovering a NEW YOU, to shake off the old & learn how to get good at living a FULL LIFE.
This retreat will invite you to put the past year behind you & re-find yourself, rekindle the desire to live BIG & reignite your heart to love BODLY.
Join me for a truly restorative weekend filled with selfcare, creativity, inspiration, movement, reflection & of course rejuvenation and allow yourself to let any stress, worry or tension simply fade away ...
Come & let the busyness of life & all of it's distractions immediately become SOOTHED as you meander your way through the lush green hills on your way to our RETREAT OASIS - a spacious hillside house where you will connect back to MOTHER NATURE & EARTH.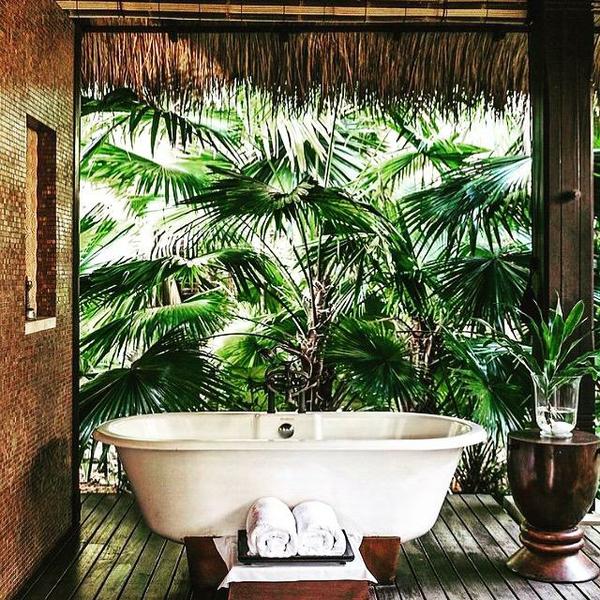 "Selfcare is the care only WE can give our mind & body to live a FULL life"
You'll ALWAYS leave our retreats feeling
... RELAXED ...
... REFRESHED ...
... RE-NEWED ...
... INSPIRED ...